Airlitec specializes in the measurement of flows for liquid, steam or gases.
Our main applications are:
Compressed air measurement
Ventilation and Air-conditioning
Aeration and cooling monitoring
Drying
Air Gas Burners
Consumption of water and steam
Test bench for oil, gasoline and kerosene
Flow regulation of paint, glue, mastic
Odorisation
And many other applications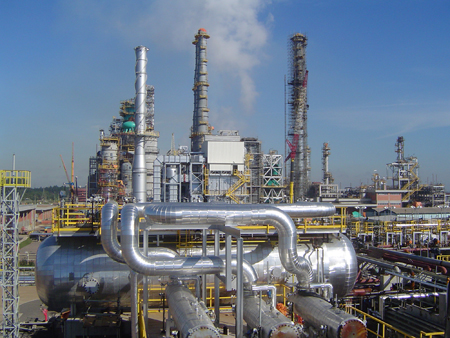 AIR / GAS
For air or gas measurement applications, several technologies are available. More and more, the thermal mass solution is becoming very popular because it offers a measurement directly compensated for pressure and temperature.
LIQUID
For the measurement of liquid, many technologies exist.
At the simplest and cheapest one, we choose the float flowmeters that require no power supply. Reading is direct.
STEAM
For steam measurement, we recommend Pitot tubes, which are pressure-reducing devices with very low pressure drop. They can be installed in pipes from DN50 to DN500 and even more if needed.
Do you have a project?
Need a quote?
We are at your disposal to help you and advise you in its realization.